Once your order has left our warehouse, you'll receive an email from our courier with a tracking number and a link to track its delivery. Your tracking number will become active once the driver has picked up and scanned your parcel. See our Delivery Timeframes to estimate the arrival of your order.


Your tracking email will look like this: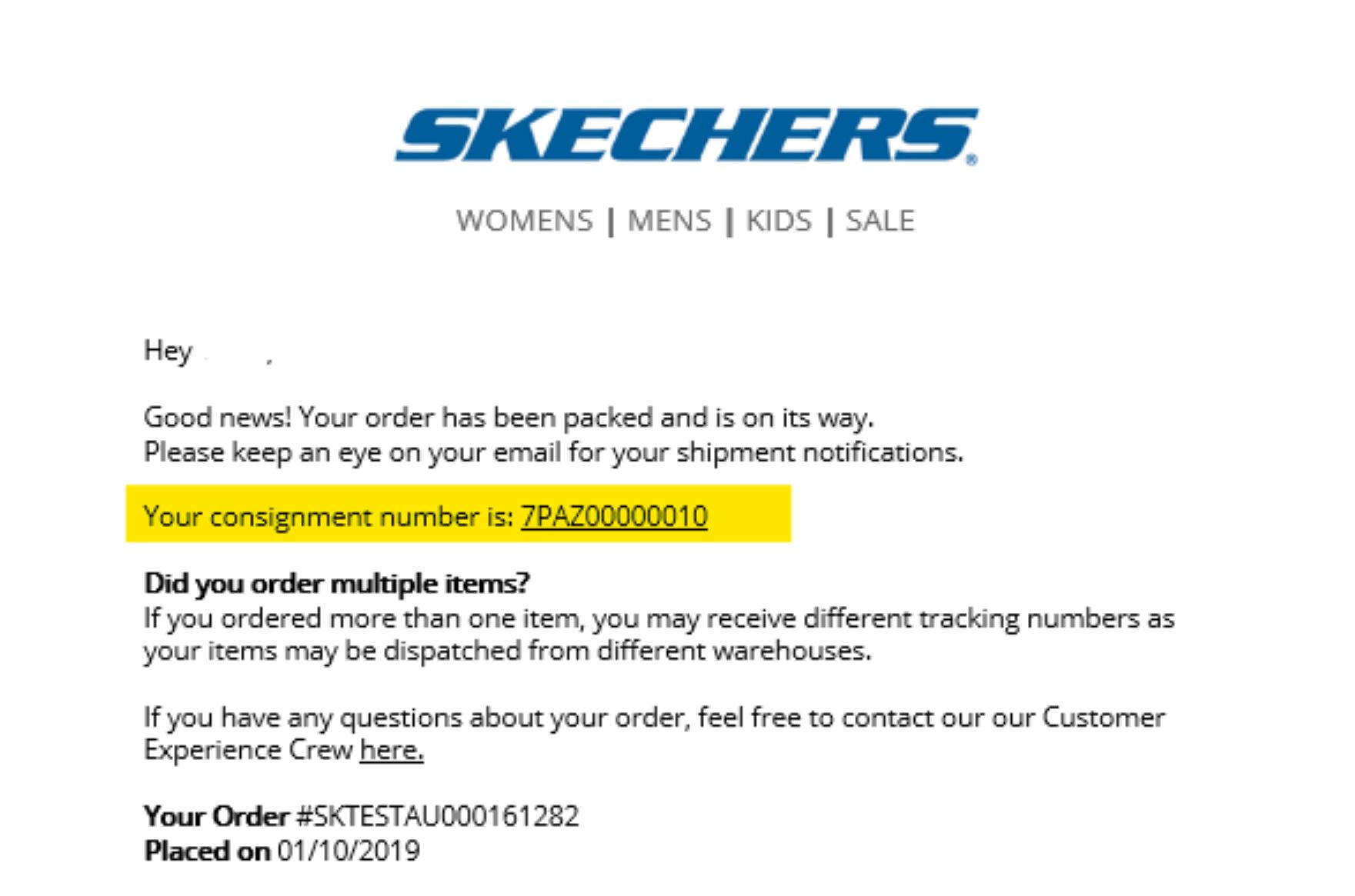 Alternatively, enter your tracking number on the StarTrack website below for delivery updates.